Hymns in the background, voice of a goddess, I'm no spring chicken so let's not keep it modest. I want a man with a charming personality and will keep me laughing until my cheeks hurt. This man will be sexy, house broken, habit forming to my needs and ready for an adventure of a lifetime. Watchful and wise, nothing short of a Westside story; Bonnie and Clyde.
Let this be a special surprise where you put the stars in my eyes, shall this allow our saga to continue; I will surrender my soul specifically to you. So! "What it do boo!" Are you my one in a million?!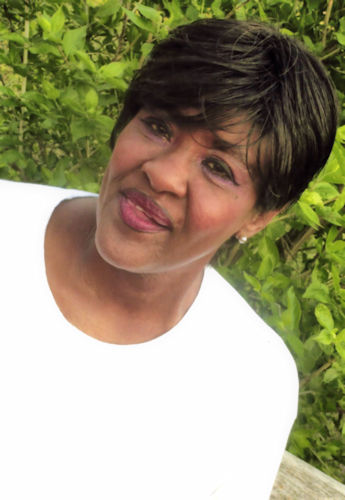 Tarlene Williams #0091794
Topeka Correctional Facility
815 SE Rice Road
Topeka, Kansas 66607
Date of birth: 10/9/1962
Height: 5'5"
Education: GED
Occupation before prison: Fast Food Restaurant
Earliest release date: 4/23/2027
Maximum release date:
Would you like letters from both sexes?
(Question does not refer to sexual orientation)
Can you receive email? Yes
If yes which email service? Via gtl.net and gettingout.com
Can you respond to email? Yes
Activities in prison: Play cards, go to church, praise dance, baseball, kickball
Anything Else? I try to stay busy all the time doing something.