Hey I'm Steph. I'm here for a little while longer. Not sure where I'm going when i get out, maybe you can help me decide. I enjoy reading, writing, working out, and taking extra classes, to pass my time. I'm fun, loving and full of life. Message me for us both to have a great time. Its better to contact me on corrlinks (Better to contact me at corrlinks)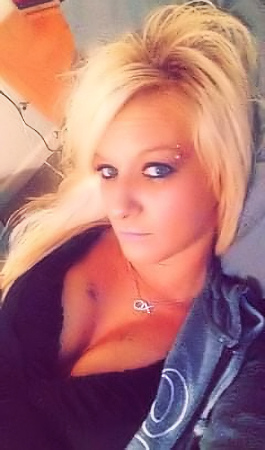 Stephanie Haupert 6304143
Iowa Correctional Institution for Women (ICIW) - 1109
PO Box 96777
Las Vegas, NV  89193
Above is the mail processing center that mail is to be addresses to.

Date of birth: 8/16/1985
Height: 5'3"
Education: High School
Occupation before prison: CNA
Earliest release date: 12/28/2024
Maximum release date: 12/28/2025
Would you like letters letters from both sexes? Yes
(Question does not refer to sexual orientation)
Can you receive email? Yes
If yes which email service? corrlinks.com
Can you respond to email? Yes
Activities in prison: Working out, crafting, classes
Anything else?