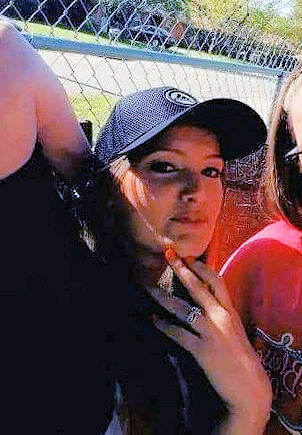 Sarah McGlothin 02226680
Crain Unit-Riverside
1401 State School Road
Gatesville, Texas 76599

Date of Birth: 3/17/1984
Height: 5'6"
Education: Diploma
Occupation before prison: Hospitality
Earliest Release Date: Anytime
Maximum Release Date: 7/12/2025
Would you like letters from both sexes?
(This does not refer to sexual orientation)
Can you receive email? Yes
If yes which service? Jpay.com
Can you respond to email? Yes
Activities in prison: Reading, culinary arts, exercising
Anything Else?