Through this experience I've learned a lot about myself and other people. I've learned to appreciate the little things in life. I've decided to walk away from my past and the people in it.

Now, I'm looking for genuine connections, friendships, fun and, who knows, maybe even love.

Here's some things about me: I enjoy the outdoors and I write poetry. I'm really good working with my hands and I'm up to try new things.

So, if you're interested, please write me and/or add me on corrlinks o-mail.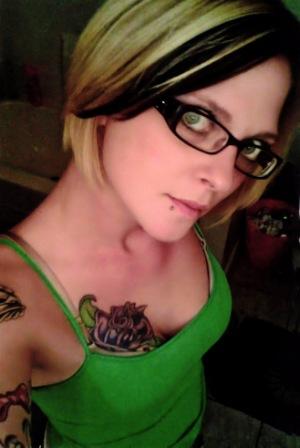 Samantha Wright #6973655
420 Mills St. SW
Mitchellville, Iowa 50169


Race: White
Date of Birth: 9/1/1985  
Height: 5'10"
Earliest Release Date: 7/2020
Maximum Release Date: 1/2028
Religion: Christian
Would you like letters from both sexes?
(This does not refer to sexual orientation)
Education: Some College
Occupation before prison: Certified production operator in acidulation
Activities in prison: Work & Classes
Can you receive and send emails: Yes, via corrlinks.com