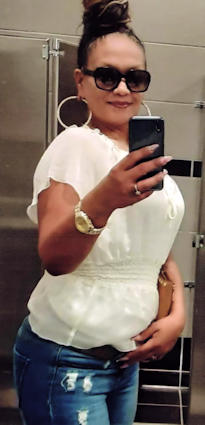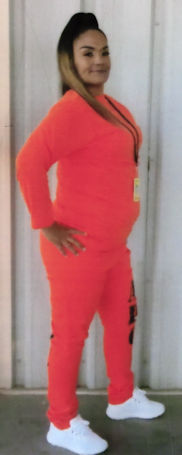 Renee Alejandro 277346
A.S.P.C. Perryville
San Carlos Unit
P.O. Box 3700
Goodyear, Arizona 85338

Date of birth: 3/4/1984
Height: 5'6"     
Education: College Grad.         
Occupation before prison:  Victoria's Secret
Earliest release date: 6/25/2024     
Maximum release date: 6/25/2024  
Would you like letters from both sexes? Both     
(Question does not refer to sexual orientation)
Can you receive email? Yes  
If yes which email service? Via securustech.net
Can you respond to email? Yes
Activities in prison: Education, work, reading and working out  
Anything Else?