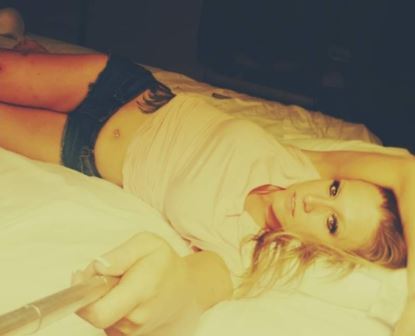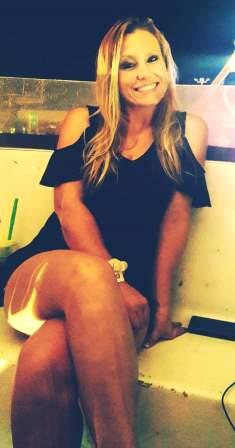 Randa Boaz #1821051
San Saba Unit
206 S. Wallace Creek Rd.
San Saba, Texas 76877

Date of Birth: 6/7/1983
Height: 5'2"
Education:
Earliest Release Date: 10/2021
Maximum Release Date: 2028
Can you receive email? No
If yes which service?
Can you respond to email?
Occupation before prison: None
Activities in prison: Dog handler
Anything else?