Outgoing, fun, witty, and big hearted are a few words to describe me. I've been incarcerated for quite a while and would love to connect with good people with good vibes.

I value straight forward, honest people who like to laugh with me and have a good time.

If you think you'd be a match, please write me on JPay.com or feel free to send a letter. I'll always write back!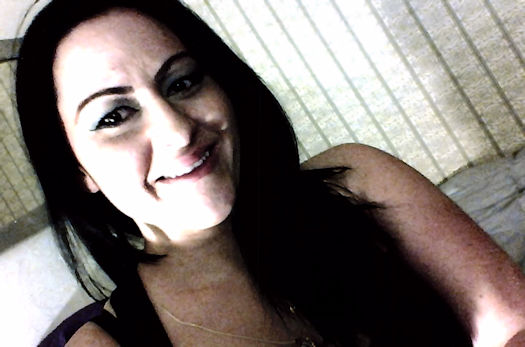 Nicole Sebastian #117606
SICI-ND
P.O. Box 8509
Boise, Idaho 83707

Date of Birth: 7/21/1983
Height: 5'0"
Earliest Release Date: 12/2022   
Maximum Release Date: 12/2035
Would you like letters from both sexes?
(This does not refer to sexual orientation) 
Education: College
Occupation before prison: Hairstylist
Activities in prison: Fitness, Reading, Increasing my Education
Can you receive and send emails: Yes, via JPay.com
Anything else?