Hey there! I'm Mohnay and I'm looking to meet/correspond with interesting individuals from the outside world. I love animals, music, art, the outdoors and conversations that stimulate me.

I would say my number one quality is my kindness and the fact that I am beautifully imperfect. I do what's available to me to further my education and seek opportunities to become a better person and a better woman while incarcerated.

I am open minded and would and would love to get to know someone that can give me long term friendship, maybe more. If not, that's alright. I am open and honest and would love to receive the same in return.

Hope to hear from you soon. When contacting me on the securustech.net app/website, I am at the Coleman LC Unit.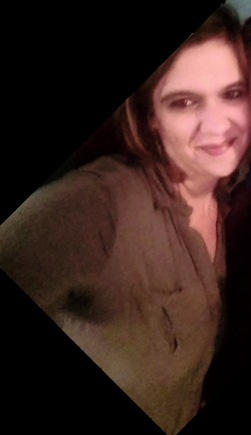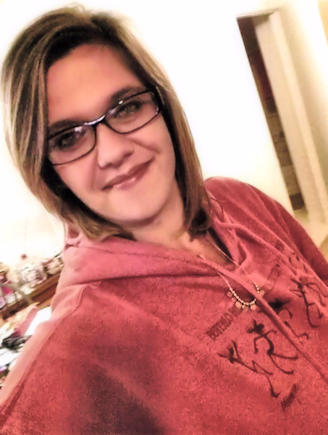 Mohnay Nelson #02264295
Texas Dept. of Criminal Justice
Coleman Unit
P.O. Box 660400
Dallas, Texas 75266

Date of birth: 6/27/1988
Height: 5'7"    
Education: High School Graduate       
Occupation before prison: Server/Waitress       
Earliest release date: 9/11/2033    
Maximum release date: 9/11/2033    
Would you like letters from both sexes? Yes, both   
(Question does not refer to sexual orientation)
Can you receive email? Yes
If yes which email service? Via securustech.net        
Can you respond to email? Yes
Activities in prison: Working out, classes, meditating, artistic activities
Anything Else?