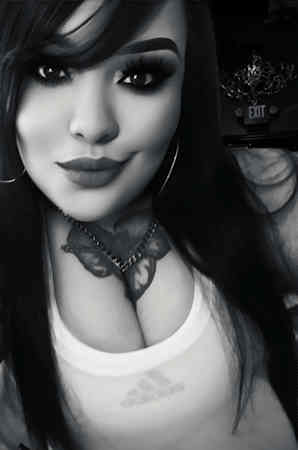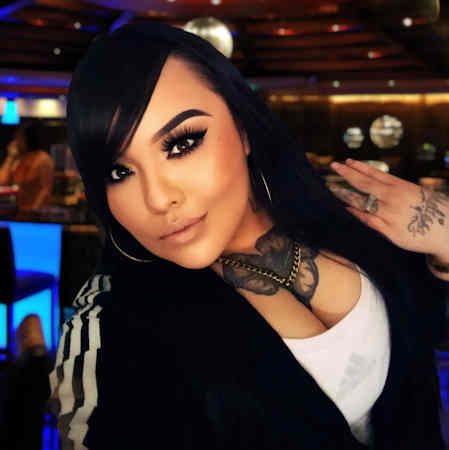 Melinda Quiroz WF9492
California Institution for Women
16756 Chino Road
Corona, California 92880

Date of birth: 1/27/1991
Height: 5'3"
Education: College
Occupation before prison: Management
Earliest release date: 2025
Maximum release date: 2027
Would you like letters letters from both sexes? Yes, both
(Question does not refer to sexual orientation)
Can you receive email? Yes
If yes which email service? gettingout.com
Can you respond to email? Yes
Activities in prison: College, mentor,coding classes, drug and alcohol counselor course, crocheting, beading, painting, making jewelry, arts and crafts, and a tutor
Anything Else?