From the capital of California (Go Kings!), sending this shout out from the Lone Star state of Texas. Are you ready to take this journey with me?

Super foxy 36 year old white Gemini. 5'8", 190 lbs, thick like honey in all the right places. Hazel green eyes, bleach blonde hair, straight white teeth with a smile like sunshine. Covered in good quality ink. Rockin' the pin up style. I'm submissive, intelligent and confident.

I am willing to write, make phone calls, video chat, and once I get to a fed center, I can email.

Don't be shy, let's get to know one another. I'm an open book wanting to share new thoughts and ideas with a kind and thoughtful pen pal. I have a smile and positive word waiting for you.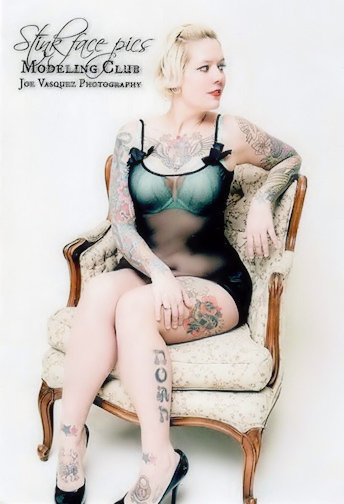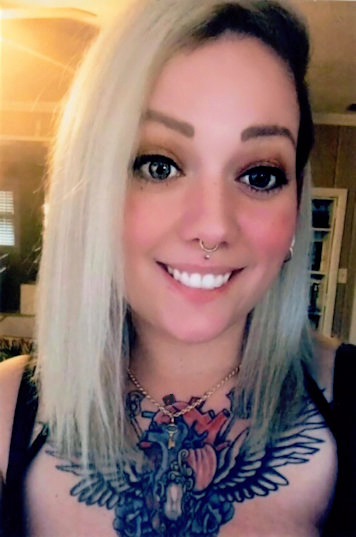 Lindsay Craven #58471-177
F.M.C. Carswell
P.O. Box 27137
Ft. Worth, Texas 76127


Date of Birth: 5/22/1984
Height: 5'8"
Education: Some college
Earliest Release Date: Unknown
Maximum Release Date:
Would you like letters from both sexes? Both
(This does not refer to sexual orientation)  
Can you receive and send Email: No
Occupation before prison: Dog groomer
Activities in prison: Draw, Read, Exercise, Cook
Anything else? As a dog lover, I am a professional groomer and trainer in the free world. I love music and art in all forms. Most of my free time is spent drawing. I enjoy both sides of the camera as an amateur model and photographer. I have lots of pics to share.