I'm a down to earth, laid back, spontaneous kind of girl. I grew up on a farm so I def am not afraid of getting dirty, but I also am girly, a little bit of both, tomboy but girly

! I am free-spirited, fun loving, kind, loyal, honest. I love having a good time! I love anything outdoors. I'm down for anything! But at the end of the day I'd love to be cuddled up next to someone I can enjoy all this with. Life is too short to be nothing but happy. I also love being healthy and working out, staying fit.

If you think I'm a good match for you, please contact me. I look forward to hearing from you!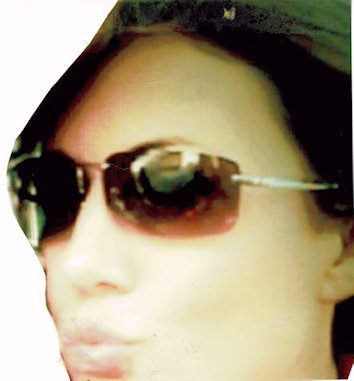 Jillian Blankenship #6545261
420 Mill Street S.W.
Mitchellville, Iowa 50169

Race: White
Date of Birth: 9/26/1985  
Height: 5'5"
Earliest Release Date: 10/2020
Maximum Release Date: 4/14/2022
Religion: N/A
Would you like letters from both sexes?
(This does not refer to sexual orientation) 
Education: College and Business Management
Occupation before prison: Cosmetologist
Activities in prison: Worked as hair stylist in prison salon, Now at IPI Business, Currently taking classes voluntarily also
Can you receive and send emails: Yes, via corrlinks.com
Anything Else? Sewing position Dept., I do Bootcamp Cross fit in gym every day