My name is Jenna I go by Pecas. I'm looking for somebody to keep me company while I do my time. I'm a loyal laid back woman that would like to get to know someone who is respectful, funny, and genuine. Someone "not in the mix" and no weirdos. I'm looking for someone to get to know and communicate with while I am in my situation. In time we will see how far the communication goes.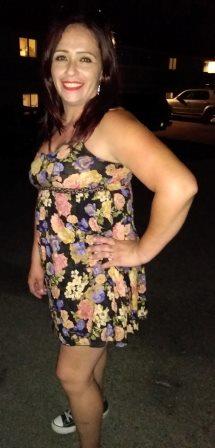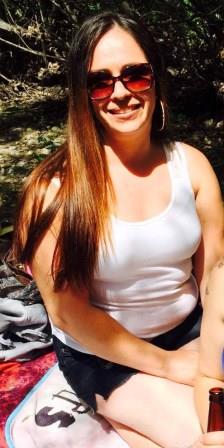 Jennifer Vasquez WG3882
Central California Womens Facility
P.O. Box 1508
Chowchilla, California 93610

Date of birth: 9/24/1983
Height:
Education:
Occupation before prison:
Earliest release date: Parole eligibility 7/2026
Maximum release date:
Would you like letters letters from both sexes?
(Question does not refer to sexual orientation)
Can you receive email? Yes
If yes which email service? jpay.com
Can you respond to email? Yes
Activities in prison: 
Anything else?