Hello my name is Jennifer. I'm looking for a friend to communicate with while I'm incarcerated. I am an animal lover, and enjoy camping, fishing, and swimming. I also like to read suspense novels, and Christian literature. Programs are hard to get into because of covid-19, so I have extra time on my hands. I'm hoping to meet a friend to pass this time with and talk to about encouraging things. I'm funny and knowledgeable so feel free to write me and ask me anything else you might wanna know about me.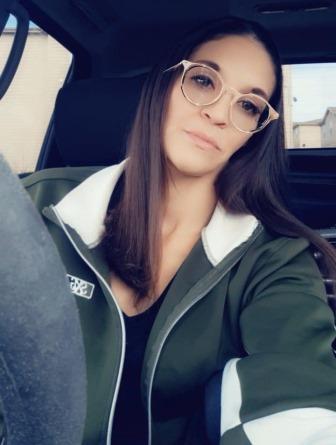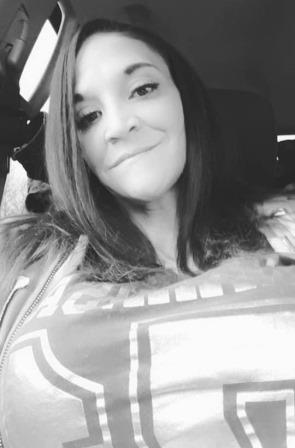 Jennifer Jennings 709463
McPherson Unit
305 Corrections Dr.
Newport, Arkansas 72112

Date of birth: 8/4/1981
Height: 6'2"
Education: Associates
Occupation before prison: Telemarketer
Earliest release date: June 2022
Maximum release date: September 2027
Would you like letters letters from both sexes? Yes
(Question does not refer to sexual orientation)
Can you receive email? Yes
If yes which email service? accesscorrections.com
Can you respond to email? Yes
Activities in prison:  Reading, studying Christian literature, and Theology
Anything else?