I'm Samoan, Black and Hispanic which means I'm a beautiful mix with an incredible personality. I'm funny, intelligent (I love reading books), I have a very positive attitude, regardless of what situation I'm in. I'm 5'2", I weigh 140lbs. I'm what they call fun sized and slimthick.

I have beautiful, light brown, almost honey eyes. I am also divorced, which means I'm looking for friends I can go out and have fun with. Like go to the beach, play lazer tag or get beat in video games. I'm a Scorpio. I'm very family oriented. I basically enjoy being around family and friends.

For any questions, write me and send me you number so I can get to know you and you can get to know me.

I'm looking to meet new people I can meet when I'm released.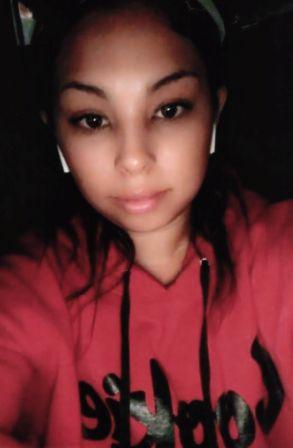 Jazmin
No Longer Available

Date of Birth: 11/17/1991
Height: 5'2"
Earliest Release Date: 9/14/2023
Maximum Release Date: 9/14/2024
Would you like letters from both sexes? Both
(This does not refer to sexual orientation) 
Education: Some College
Occupation before prison: Customer Service, Store Manager  
Activities in prison: I Work Out, Read Books, Joke Around
Can you receive and send emails? Yes, via Jpay.com, and gtl.net (globaltellinks)