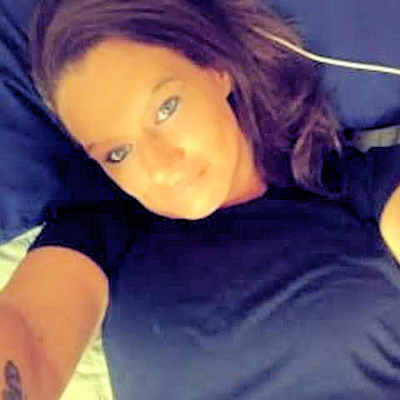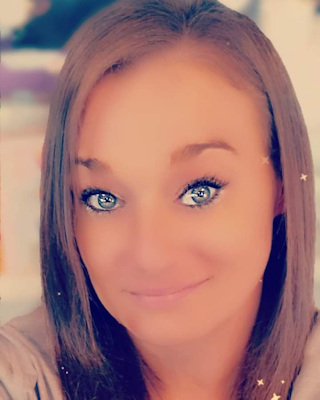 Holly Bolin 281547
Spencer County Sherrifs Department
120 N. Second Street
Rockport, Indiana 47635

Date of birth: 11/11/1985
Height: 5'7"
Education:
Occupation before prison:
Earliest release date: 12/19/2022
Maximum release date: 12/19/2022
Would you like letters letters from both sexes?
(Question does not refer to sexual orientation)
Can you receive email?
If yes which email service?
Can you respond to email?
Activities in prison: 
Anything else?