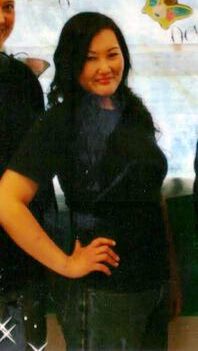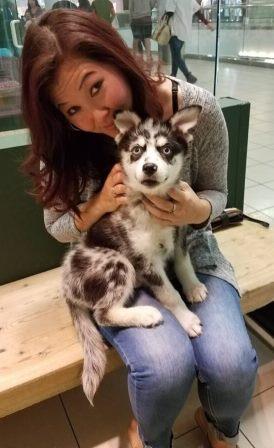 Gayle Gonsalez 21545930
Coffee Creek Correctional
24499 SW Grahams Ferry Road
Wilsonville, Oregon 97070

Date of Birth: 2/18/1981
Height: 5'4"
Education: Bachelor's Degree
Occupation before prison: Finance
Earliest Release Date: 1/25/2022
Maximum Release Date: 1/25/2022
Would you like letters from both sexes? (This does not refer to sexual orientation)
Can you receive email? Yes
If yes which service? I need your email to send invite
Can respond to email? Yes
Activities in prison: Reading, Writing, Working Out and Watching TV.
Anything Else?