Hello my name is Danica Rae. I am 26 years old. 5'4', 180 lbs.,White. Black, and Mexican with no kids. I am currently serving time at a federal prison in Fort Worth, Texas. I am looking for someone who can keep me company faithfully through communication via, emails, letters, and telephone. Someone with positive support mentally and stability. Within time possible in person visits could be planned. And if everything goes well possibly getting to know each other one-on-one upon release in 2023. If interested I would love to hear from you letters can be sent to: Danica Rae Pulley #15828062 Federal Medical Center P.O. Box 27137 Ft. Worth, Texas 76127.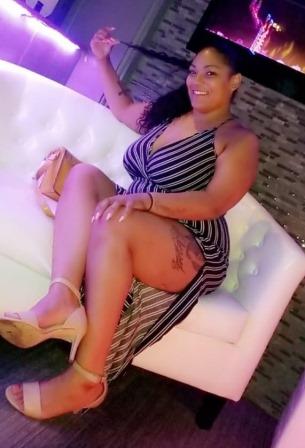 Danica Rae Pulley 15828-062
Carswell FMC
P.O. Box 27137
Fort Worth, Texas 76127

Race: White, African American, and Mexican
Date of Birth: 4-10-1994
Height: 5'4"
Religion:
Education: College
Earliest Release Date:
Projected Release Date: 11-30-2021
Can you receive email? Yes
If yes which service? corrlinks.com
Can you respond to email? Yes
Occupation before prison: Cosmetologist
Activities in prison: 
Anything else?