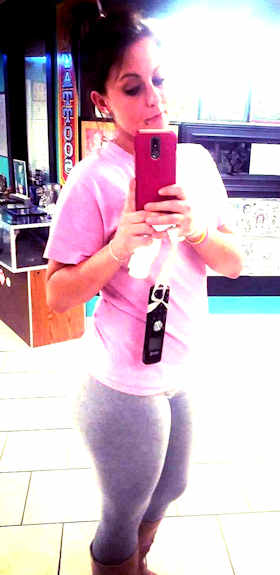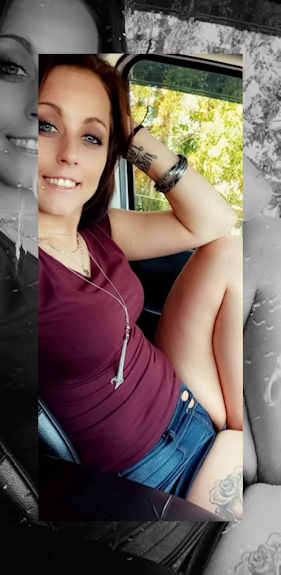 Britney Stuart 3346474760
Emanuel Women's Facility
P.O. Box 218
Swainsboro, Georgia 30401

Date of birth: 3/3/1993
Height: 5'8"
Education: High School
Occupation before prison: Royal Anchor Tattoo Parlor
Earliest release date: June 2022
Maximum release date: December 2024
Would you like letters letters from both sexes? Male
(Question does not refer to sexual orientation)
Can you receive email? Yes
If yes which email service? jpay.com
Can you respond to email? Yes
Activities in prison: 
Anything else?