While I am in prison, I am training for fire crew. Staying active and fit is very important. I love life and believe in positive energy.

I am strong, loyal, and honest. I embrace life's journey with open wings. I love mountains, wildflowers, rivers and the sounds of coyotes under the full moon. Long drives, a lot of mud and a 4x4 is a must. Tail gate parties and good company – keeps the girl smiling.

Take care of yourself first.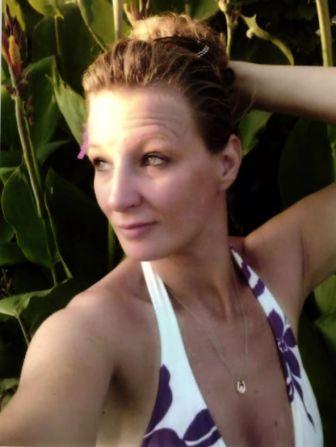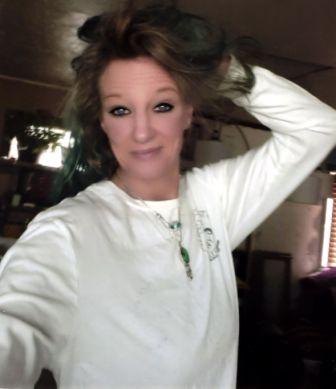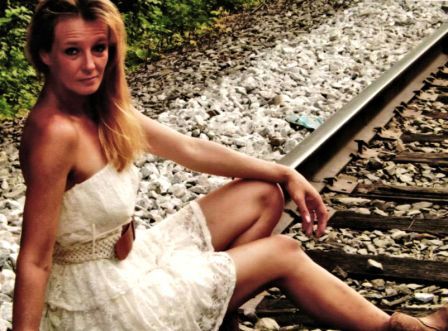 Brandy Woodward #11461443
Coffee Creek Correctional Facility
24499 Grahams Ferry Road
Wilsonville, Oregon 97070

Date of birth: 2/25/1976   
Height: 5'8"  
Education: GED
Occupation before prison: self-employed  
Earliest release date: 9/2023   
Maximum release date: 3/2024  
Would you like letters from both sexes? No
(Question does not refer to sexual orientation)
Can you receive email? No  
If yes which email service?
Can you respond to email?
Activities in prison: walking, volleyball, gardening