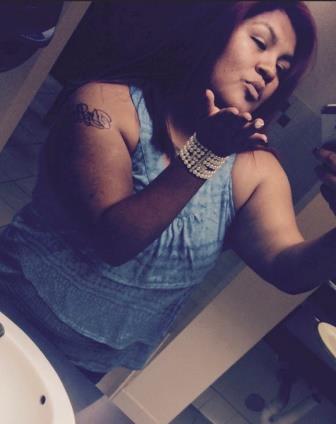 Summer Juan 321241
ASPC Perryville
2105 North Citrus Road
P.O. Box 3400
Goodyear, Arizona 85395

Race: Native American
Date of Birth: 3-20-1997
Height: 5'4"
Religion: Native American
Education: High School Diploma
Earliest Release Date: 1-3-2022
Maximum Release Date: 5-13-2022
Can you receive email? Yes
If yes which service? jpay.com
Can you respond to email? Yes
Occupation before prison: Self Employed
Activities in prison: Exercise,cards, work and school
Anything else?