I'm NONE of a kind, my name speaks for itself. Which is : Stormy. I'm motivated by things that can elevate and bring good things and greater people to my life and my situation. I'm focused on my success and my release. I'm not a waste of time and won't waste yours. SECURUS is the best way to reach me, my doc number is 00703813, my mailing address is P.O BOX 26 ST.GABRIEL , LA 70776 ..attached are links to my story: https://m.imdb.com/title/tt9256220\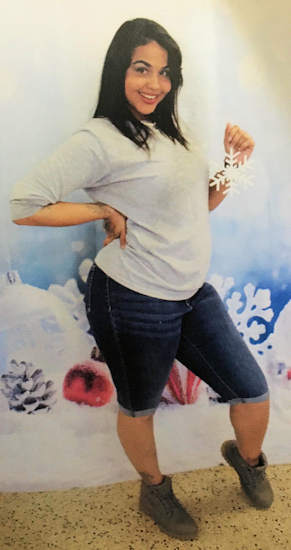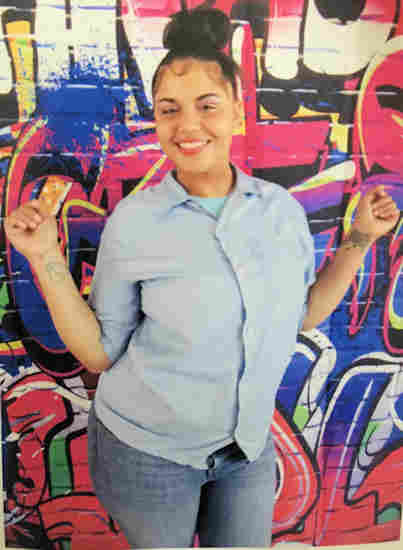 Stormy Cofer 00703813
Louisiana Correctional Institute for Women
P.O. Box 26
St. Gabriel, Louisiana 70776

Date of Birth: 8/27/1997
Height:
Education:
Occupation before prison:
Earliest Release Date:
Maximum Release Date:
Would you like letters from both sexes? Yes
(This does not refer to sexual orientation)
Can you receive email? Yes
If yes which service? Securus
Can you respond to email? Yes
Activities in prison:
Anything Else?