I don't have a preference I'm interested In Someone Who Is Honest and caring,positive and outgoing. I've made some mistakes in my past but I've Changed My Life For The Better My Trails Have Made Me Strong. Before I Was Convicted I Was In Cosmetology School And Working On My Life Coach Certification. When I'm Released In April 2023 I plan on becoming a drug counselor, Doing Motivational Speaking To Young Troubled Teens. Some Summer Camp Programs And Big Sister Activities.  Leading Up To Opening Up A Group Home For Troubled Teens. I Believe That The Story Of My Struggle Is Meant To Be Someone Else's Saving Grace. I Love To Read workout cook And Listen To Music. Im Very Laid Back And Love To Stay Fly. I Like Comedy Shows,Wine Tasting, amusement parks and family Gatherings. I'm A Lady Before Anything And Very In Touch With My Sexuality. I Love Country Music. I Have A Magnetic Personality Everyone Clings To Me. I Love Someone With A Sense Of Humor Who Is Tidy And Clean. The Friends I've Had I've Had For Years I'm Loyal And Driven. I'm Seeking a healthy romance Hit Me Up Maybe you could be the one.  Let's Chat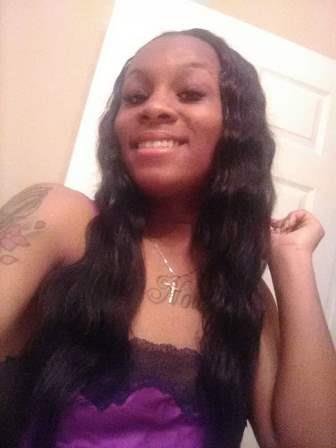 Shapora King U40832
MTC Gadsden
6044 Greensboro Hwy
Quincy, Florida 32351

Date of Birth: 12-30-1990
Height: 5'2"
Education: College Graduate
Earliest Release Date: 4-10-2023
Maximum Release Date: 1-18-2024
Would you like letters from both sexes? Yes
(This does not refer to sexual orientation)  
Can you receive and send Email: Yes
Occupation before prison: Cosmetic Designer/Teen Mentor
Activities in prison: Physical Training, Book Club, Writing Poetry, Program Director, Education Aide
Anything Else?