Outgoing, smart, sociable, and full of great energy. I'm confident, loyal, and outspoken.

I'm looking for a motivated person that can keep good conversation and that can stay honest with me. I just want someone that can stay in touch and connect with me.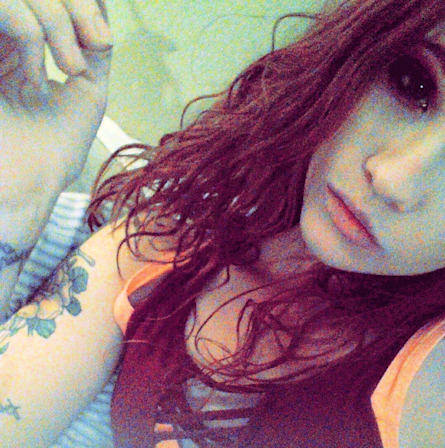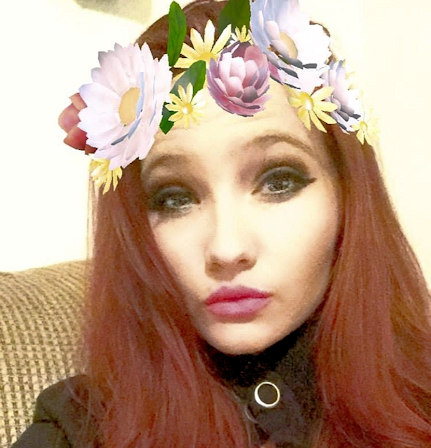 Kara Traweek 02269787
Coleman Work Facility
1400 Industrial Blvd.
Lockhart, Texas 78644

Date of birth: 7/23/1994
Height: 5'7"
Education: High school diploma
Occupation before prison: School, work, and socializing
Earliest release date:
Maximum release date: 12/7/2024
Would you like letters letters from both sexes? Yes
(Question does not refer to sexual orientation)
Can you receive email?
If yes which email service? Securus tech.net
Can you respond to email?
Activities in prison:  School, work, and socializing
Anything else?