About me: I'm 30, Puerto Rican and Nicaraguan, single, no children. I'm just here looking for good friends to spend time with and see where it goes.

I love to read and listen to music. I'm very open minded, down to earth and am willing to try new people, places and things. I was born in the Bronx, New York but raised in Houston, Texas.

If there is more you'd like to know, please feel free to contact me. don't be shy because I won't be.

Notice: If you write Justina via JPay.com email you must include your postal mailing address, or she will not be able to respond. She can receive emails but can only respond via postal mail.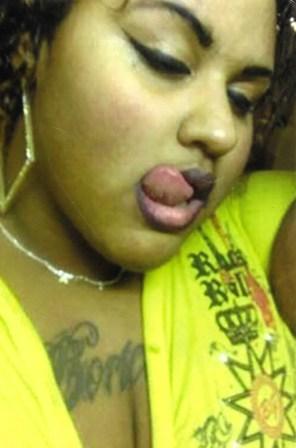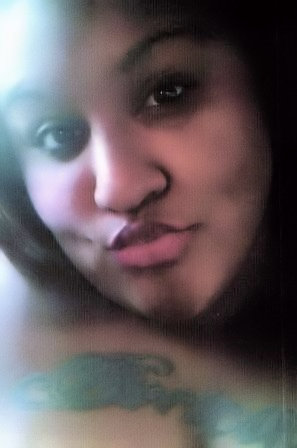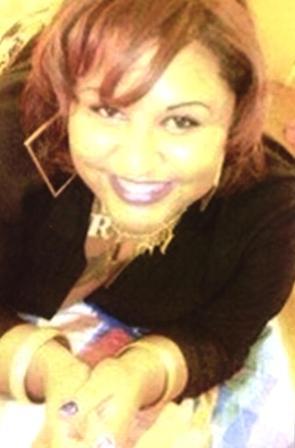 Justina Palacio #02016815
William P. Hobby Unit
741 FM 712
Marlin, Texas 76661

Date of birth: 10/1/1991
Height: 5'7"
Education: high school
Occupation before prison: n/a  
Earliest release date: 5/7/2022   
Maximum release date: 5/7/2022  
Would you like letters from both sexes? Both
(Question does not refer to sexual orientation)
Can you receive email? Yes  
If yes which email service? Via JPay.com
Can you respond to email? No Please provide your mailing address so I can respond
Activities in prison: going to school, working, and reading  
Anything Else?