Hello, my name is Elsa Cabana.

I'm a 36 year old female looking to meet someone, become friends, and see where it goes. I'm a very athletic, outgoing, and sporty person. I love the outdoors and my children above all else.

I'm also looking for someone to help support me emotionally and so much more, someone that has their life together, and knows what they want in life. I receive JPay e-mails but cannot reply to them, so be sure to include an address I can write a reply to you.

I hope to hear from you.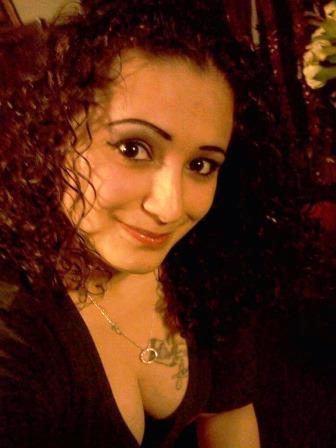 Elsa Cabana 2090316
Hobby Unit
742 FM 712
Marlin, Texas 76661

Race: Hispanic
Date of Birth: 7-13-1983
Height: 5'2"
Religion: Non Denominational
Education: High School
Earliest Release Date: 2020
Maximum Release Date: 5-10-2023
Would you like letters from both sexes? Yes
(This does not refer to sexual orientation)  
Can you receive and send Email: Elsa Cabana Via Jpay.com. I can receive but can only respond via postal mail so you must include your mailing address.
Occupation before prison:
Activities in prison: