Hello everyone. I am a single woman looking for friendships with anyone who'll be open, honest, uplifting and positive. I have a little more than four years left. I am hoping to meet people from all over the country and overseas.

I am a kind, funny, honest and very loyal person, who thinks communication, honesty, open mindedness, respect and loyalty are key foundations to any and all relationships. I love the outdoors, spending time with my family and friends. Music is a very important part of my life as well. I like to read all types of books, and to watch movies.

There is so much more I could tell about myself, but I'll leave that for those who are interested in knowing me more. I look forward to hearing from you.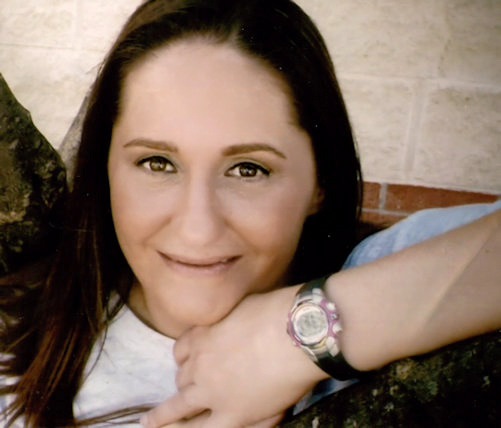 Dixie Morphis #07903-063
Federal Prison Camp
B2
P.O. Box 2149
Bryan, Texas 77805

Race: White
Date of Birth: 2/22/1980
Height: 5'5"
Earliest Release Date: 8/20/2024
Maximum Release Date: 12/2025
Religion: Protestant
Would you like letters from both sexes?
(This does not refer to sexual orientation) 
Education: Attending College
Occupation before prison: Office Management
Activities in prison: Beading, Ceramics, Reading, Working
Can you receive and send emails: Yes, via www.corrlinks.com