I am 24 yrs of age. Fun loving,honest,faithful to my family and friends. I love to laugh,have fun,and enjoy life. I am looking for friends to correspond with that are open minded and are non judge mental of life situations. I f you would like to write to get to know me more and become friends,please email me or write to me .Looking forward to hearing from you soon. Sincerely,Yvonne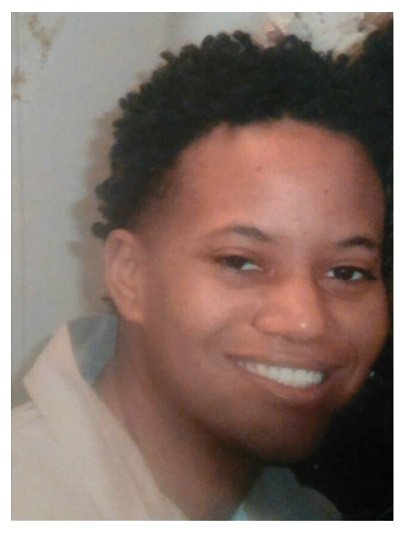 Yvonne Alexander 1001209966
L.A.S.P.
P.O. Box 709
Alto, Georgia 20510

Race: Black
Date of Birth: 11-6-1992
Height: 6'
Religion: Non Denominational
Education: High School Graduate
Earliest Release Date: 2048
Maximum Release Date: 2048
Can you receive email? Yes
If yes which service? jpay.com
Can you respond to email?
Occupation before prison: Yes
Activities in prison: Basketball, work detail, support groups
Anything else?