I'm looking for friends since one can never have enough. A little about me, I'm nice, very open-minded, and sensitive to others feelings. I have a huge heart and family is important to me. I like to travel, go sight seeing, and experience new things. The beach is my sanctuary, I love the ocean and I enjoy swimming. I also enjoy going to amusement parks and going on roller coasters, I like to have fun at any time but I also to have my relaxed days too. I'm a good person and I have a lot to offer. No one is perfect, everyone makes mistakes and I have made some mistakes that I'm learning from and now paying the price for but I truly believe that everything happens for a reason. I'm currently attending college and working on receiving my A.A. and B.A. in Liberal Arts before I parole.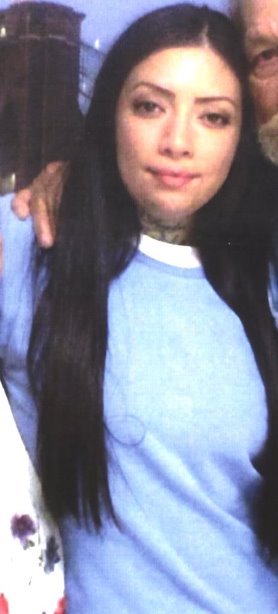 Vanessa Rios #WE4386
PO Box 1508
Chowchilla, California 93610

Race: Hispanic
Date of Birth: 9-20-1993
Height: 5'2"
Religion:
Education: GED  
Earliest Release Date: 
Maximum Release Date: 2023
Would you like letters from both sexes?
(This does not refer to sexual orientation)
Can you receive and send Email: Yes via www.JPay.com
Occupation before prison:
Activities in prison: Attending self-help classes, College and Sports
Anything Else? Love listening to music and writing?