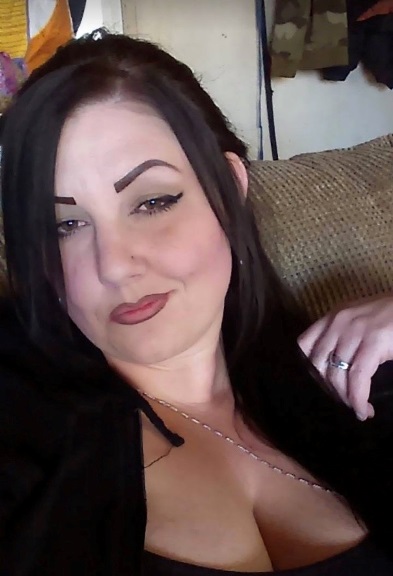 Tiffany Carney 1701060064
Glen Helen Rehabilitation Center
P.O. Box 9490
Devore, California 92427

Race: White
Date of Birth: 2-2-1983
Height: 5'7"
Religion: Open
Education: High School Diploma/Some college
Earliest Release Date: 11-8-2017
Maximum Release Date: 12-8-2017
Do you want letters from both sexes? Yes
Can you receive email?
If yes which service?
Can you respond to email?
Occupation before prison: Housekeeper/Student
Activities in prison: I'm currently in fire camp and work as counter girl.
Anything else? I'm trying to correct my mistakes and reach my goals. Will be getting out with no probation so it's like a whole new fresh start on life and I'm excited.