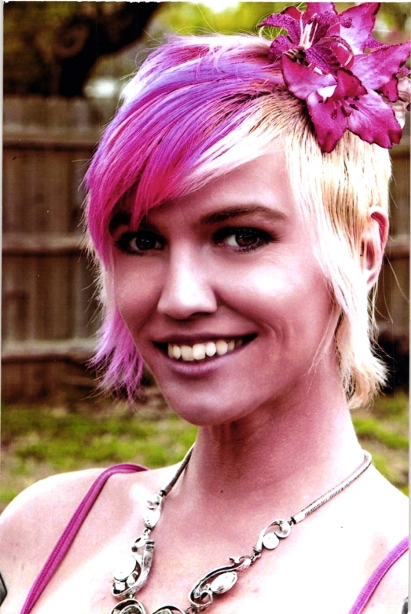 Tara Layer #1936462
742 FM 712
Marlin, Texas 76661
Race: White
Date of Birth: 12-18-1981
Height: 5'8"
Religion: Buddhist
Education: Some College (fine arts major)
Earliest Release Date: 6-4-2021
Maximum Release Date: 12-4-2028
Would you like letters from both sexes?
(This does not refer to sexual orientation)
Can you receive and send Email: Yes via www.JPay.com
Occupation before prison: Hospitality, Freelance Artist, Customer Service
Activities in prison: Drawing, Painting, Getting Published, Selling Art
Anything Else? My job in prison is the Unit Artist!