If you enjoy smart, down-to-earth, classy women, then keep reading. Hi, my name is Susana Barakat. I'm a very attractive woman who enjoys laughter, romance and good conversation. I am playful, outgoing, and sincere. I love the outdoors and just enjoy the simple things in life. I am looking for a man who is goal oriented that I can build a future with. I am 39 years old with no children, and hope to make a connection with someone who strives to want the same things in life as I do. I appreciate a wonderful relationship and know when to take it to the next level when the time is right. I carry myself like a lady so only gentlemen need to respond. Take a chance with me and let's get to know each other.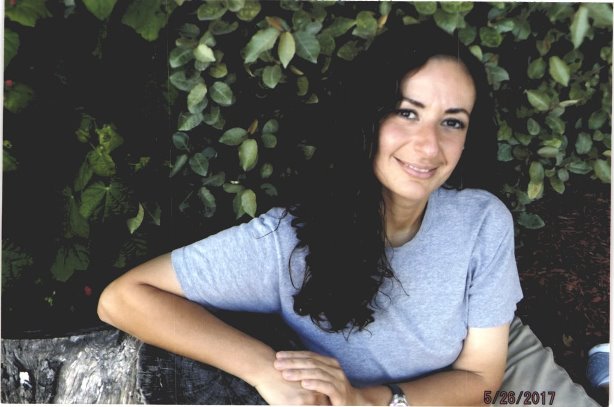 Susana Barakat 39819-177
FPC Bryan - Madison
P.O. Box 2149
Bryan, Texas 77805
Race: White
Date of Birth: 11-8-1978
Height: 5'2"
Religion: Christian
Education: High School Graduate / some college
Earliest Release Date: 8-2019
Maximum Release Date: 12-2020
Can you receive email? Yes
If yes which service? Corrlinks.com
Can you respond to email? Yes
Occupation before prison: Sales
Activities in prison: 
Anything else?