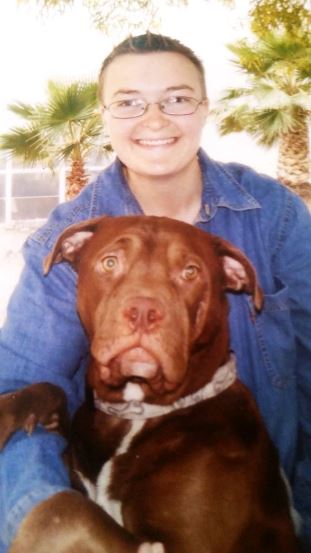 Stephanie Kirby 1076085
FMWCC
4370 Smiley Road
Las Vegas, Nevada 89115

Race: Caucasian
Date of Birth: 4-14-1988
Height: 5'3"
Religion: Christian
Education: High School / Massage Therapy Program
Earliest Release Date: 2023
Maximum Release Date: Life
Can you receive email? Yes
If yes which service? Accesscorrections.com
Can you respond to email? Yes
Occupation before prison: Massage Therapist
Activities in prison: Dog training program
Anything else?