Hi Fellas! 

I'm looking for a special friend to share my time with, get to know, write letters, call and possibly visit. I'm very open minded to new possibilities in life. I'm friendly, understanding, loving, affectionate and have a good sense of humor. I hope you do as well. I'm looking forward to meeting you. Write soon. xoxo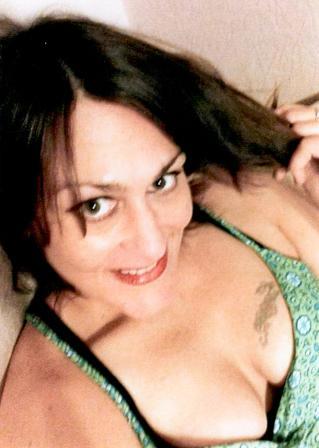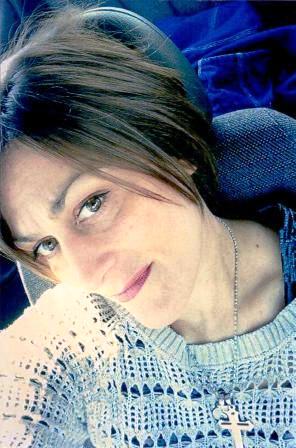 Sophia Maresca #1063886
420 Mill Street SW
Mitchellville, Iowa 50169 

Race: White/Italian
Date of Birth: 1/23/1974
Height: 5'6"
Religion: Catholic
Education: 2 years college
Earliest Release Date: 8/9/2020
Maximum Release Date: 4/9/2025
Can you receive email? Yes
If yes which service? www.corrlinks.com
Can you respond to email? Yes
Occupation before prison: Receptionist
Activities in prison: Crafting, Playing Cards, Mentoring Peers, Other Programs 
Anything else?