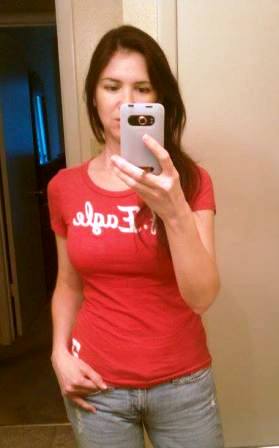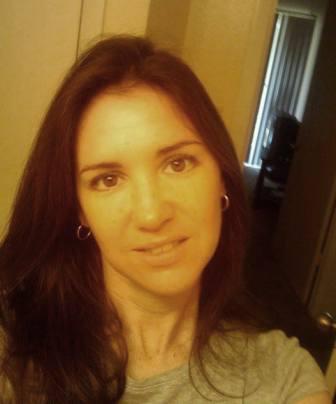 Silvia Perez #W23070
Lowell Correctional Institution
11120 N.W. Gainesville Road
Ocala, Florida 34482

Race: Hispanic
Date of Birth: 8/20/1973
Height: 5'7"
Religion: Catholic
Education: Some college
Earliest Release Date:
Maximum Release Date: 11/14/2029
Can you receive email? Yes
If yes which service? www.JPay.com
Can you respond to email? Yes
Occupation before prison: Secretary
Activities in prison: Work programs, read, study
Anything else?