Busty, petite blond needs a new friend.  Hi! I'm Sherrie.  I'm fun, exciting and would love to find the right man to help me in this tough time.

I'm hoping for someone with a good heart, compassion, and a sense of humor.

I'm a little shy at first, but would like someone I can share my secret side with.  I'm open minded...tell me what you like.  I'm 5'3", 122 pounds.  I have beautiful blue eyes and extremely long blond hair.  I like skinny jeans, tight fitting dresses and sexy high heels.  Even though I'm really sweet, I do have a wild side.  I've chosen bad boys in the past, which has led me to where I'm now.  I'm hoping for something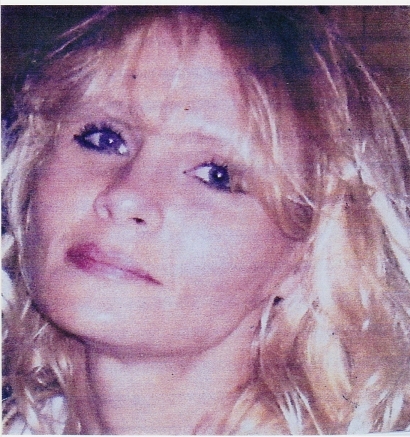 Sherrie Bunten 290401
ASPC Perryville/Santa Cruz
P.O. Box 3200
D 32 08
Good Year, Arizona 85338-0903

Race:
Date of Birth: 8-26-1974
Height: 5'3"
Religion: Non Denominational
Education: High School
Earliest Release Date:8-30-2053
Maximum Release Date:
Can you receive email? No
If yes which service?
Can you respond to email?
Occupation before prison: Exotic Dancer
Activities in prison: 
Anything else?