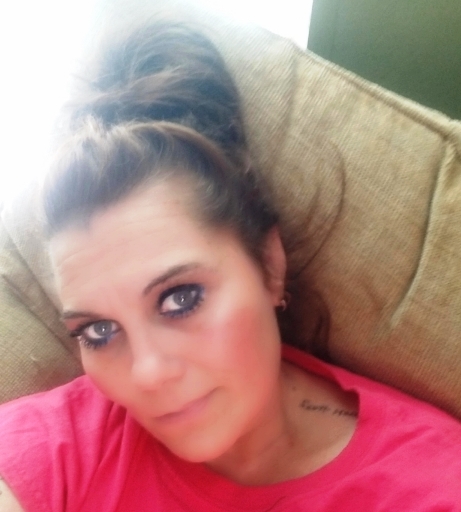 Shelley Woods 1000422763
Lee Arrendale State Prison
P.O. Box 709
Alto, Georgia 30510

Race: Caucasian
Date of Birth: 8-16-1975
Height: 5'1"
Religion: Christian
Education: College
Earliest Release Date: 6-2019
Maximum Release Date: 6-2022
Can you receive email? No
If yes which service?
Can you respond to email?
Occupation before prison: Home Worker
Activities in prison: 
Anything else?