Seeking a friendship that might become a serious relationship. I'm very loyal and faithful. Devoted in every way. I'm very submissive and seek the more dominate type. I adore animals. I like to travel, hunt, fish, cook, clean and take care of home.
I love to watch movies and cuddle and make love all day on stormy days. You can find more pics at F Sheila Parker (Tee) Lampasas, Texas. If you JPay me from the JPay website PLEASE include your address so I can write you back! Take care!
Notice: If you write Sheila via JPay.com email, you must include your postal mailing address or she will not be able to respond. She can receive emails but can only respond via postal mail.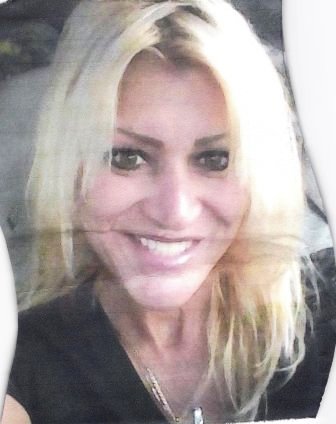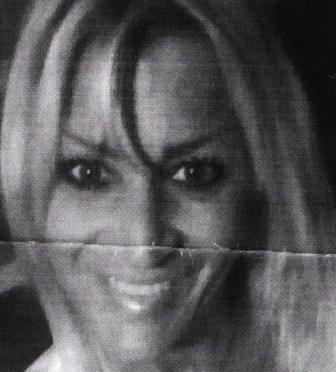 Sheila Parker #02180637
7581 Hwy 321
Dayton, Texas 77535

Race: White
Date of Birth: 4/10/1972
Height: 5'5"
Earliest Release Date: 4/21/2020
Maximum Release Date: 2/14/2025
Religion: Baptist
Would you like letters from both sexes?
(This does not refer to sexual orientation)
Education: High School
Occupation before prison: Secretary  
Activities in prison: Bible Studies, Games, Work, Vocation
Can you receive and send emails: Yes, via www.JPay.com Please leave your mailing address so I can respond