I'm a beautiful 25 year old mixed cutie. I'm fun, loving, adventurous and I love to try new things. I'm looking for a mature man who has a kind and generous spirit. I want to build a foundation that will allow me to step into a position of comfort, stability, and understanding. I am release in 3 short months. If I look and sound like someone who could enrich your life I'd love to hear from you and you will definitely get my up most highest.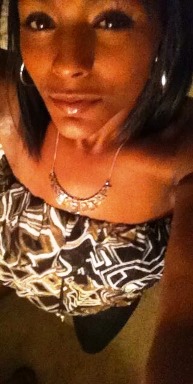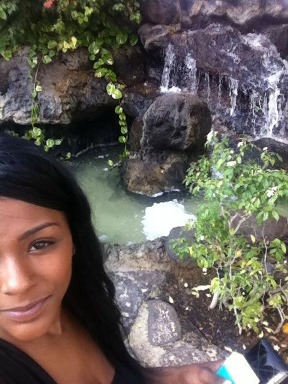 Shakila Pervish 20900260
Coffee Creek
24499 SW Grahams Ferry Rd.
Wilsonville, Oregon 97070

Race: Mixed
Date of Birth: 9-5-1992
Height: 5'4"
Religion:
Education:
Earliest Release Date: 12-27-2017
Maximum Release Date:
Can you receive email?
If yes which service? gettingout.com & accesscorrections.com
Can you respond to email? Yes
Occupation before prison:
Activities in prison: 
Anything else?