Single Sicilian beauty from Dallas, Texas. I'm 5'0" tall, thick, witty, confident, spontaneous, open-minded, spunky and love to have fun. I love to love and am passionate about what matters most to me. I enjoy long drives to absolutely nowhere with the radio up and the windows down any music we can dance to, home cooked meals, movies at home or as a night on the town, Sunday mimosas, warm laundry right out of the dryer, small and annoying ankle-biting dogs, Twisten Metal Video game, hockey fights, soccer and so much more. I am not interested in games. I am full of goals and aspirations for the future. Interested in joining me? You know what to do! I hope to hear from you soon.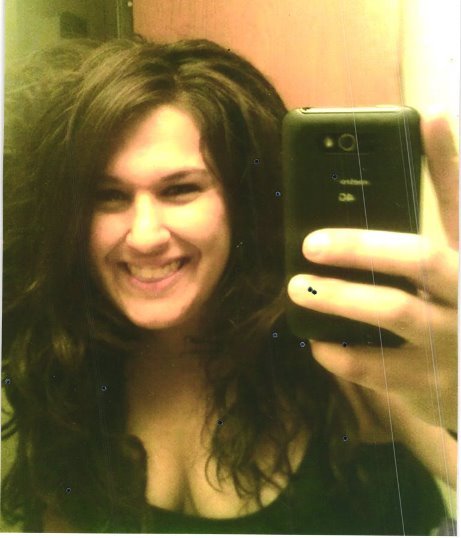 Sarah West #48731-177
FMC Carswell
PO Box 27137
Fort Worth, Texas 76127
Race: Sicilian
Date of Birth: 10-16-1987  
Height: 5'0"
Religion: Christian
Education: High School Diploma and Trade School
Earliest Release Date: 2-2021
Maximum Release Date: 2-2023
Would you like letters from both sexes?
(This does not refer to sexual orientation)
Can you receive and send Email: Yes via www.corrlinks.com
Occupation before prison: Receptionist and Front desk manager
Activities in prison: Teaching adults continuing education classes, Softball, Crochet, Reading
Anything Else? I'm currently enrolled in the office management apprenticeship.