I am a confident sexy Hispanic woman looking for a stable person who can be patient with me as I am incarcerated. I am outspoken, genuine, bilingual, intelligent, beautiful and curvacious. I am seeking someone who has a good head on their shoulders and who can support me in all aspects of my life. I want an easy-going friendship that could turn into much more. If you like what you've seen and read then contact me so we can get to know more about one another and see where it goes. Willing to relocate.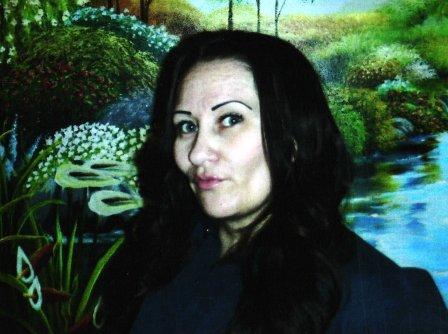 Sandra Herrera #66580
FMWCC
4370 Smiley Rd.
Las Vegas, Nevada 89115

Race: Mexican
Date of Birth: 3/19/1977
Height: 5'2"
Religion:
Education:
Earliest Release Date: 12/2022
Maximum Release Date: 12/2024
Can you receive email? Yes
If yes which service? www.corrlinks.com
Can you respond to email?
Occupation before prison:
Activities in prison: School, classes HM
Anything else?