My name is Renee and I am 34 years old. I am a Cancer sign. So, I have a hard exterior but soft inside. I have a beautiful 15 year old daughter and a handsome 4 year old son.

I am very outgoing and love adventure. I love hiking, four wheeling, camping, etc. I want to go sky diving when I get out. I can be a very loveable person, but I am very cautious with who I open up to.

I would love to meet someone that I can be myself towards and tell them anything, without being judged. I am from Denver, Colorado (Rocky Mountains baby). I love to have a good time and can usually have one, no matter what I'm doing.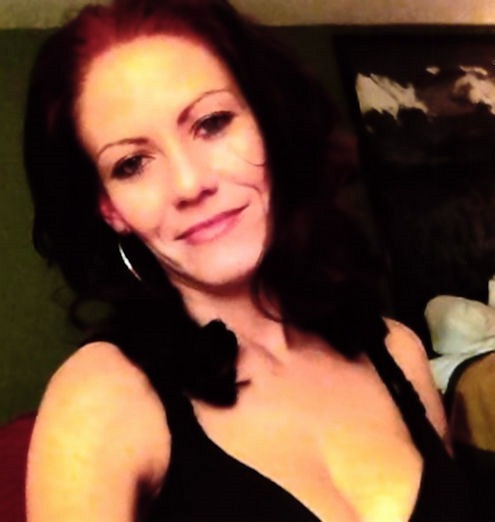 Renee Corkran #44737-013
Federal Prison Camp
37930 N. 45th Avenue
Phoenix, Arizona 85086


Date of Birth: 7/6/1986
Height: 5'6"
Earliest Release Date: 12/2023
Maximum Release Date: 11/2024
Would you like letters from both sexes?
(This does not refer to sexual orientation)
Education: College Courses (GED)
Occupation before prison: Secretary
Activities in prison: Workout, Ceramics, Beading
Can you receive and send emails: Yes via corrlinks.com