Do you want your own personal China Doll from Texas? I am a God fearing woman. Very energetic, positive, strong minded, very independent, unique in my own way, classy, sexy, love sports.
Want to relocate eventually. Seeking a true friendship with capability and chemistry and sex appeal. Pecan caramel Asian and African American Beauty Queen. On my journey along the way been soul searching for a true loyal, understanding, intelligent, genuine companionship.
If you decide to write me you can www.JPay.com but when you JPay please leave me your address where you want me to write you back at. Hope to hear from someone that is genuine.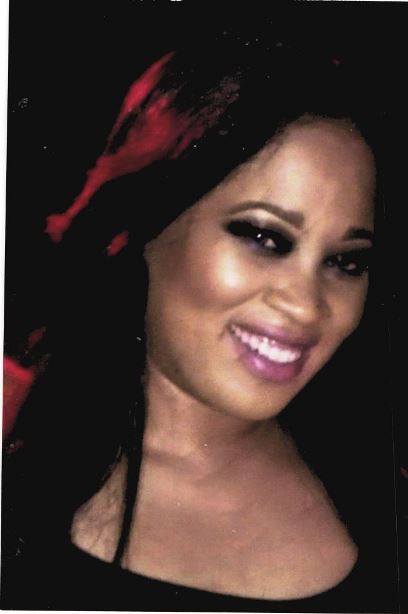 Patricia Roberts 01959725
1401 State School Rd. 
Gatesville, Texas 76599

Race: Black/Asian
Date of Birth: 10-17-1976
Height: 5'1"Baptist
Education: High School and College Degree
Earliest Release Date:
Maximum Release Date: 2-10-2020
Can you receive email? Yes
If yes which service? jpay.com
Can you respond to email? No, I can only respond via postal mail so please include your mailing address
Occupation before prison: Unit Secretary
Activities in prison: Volleyball, portrait drawing
Anything else?