I'm from michigan I am 26yrs old - I have a great personality, I am willing to talk about anything! I have an open mind and will be great conversation. I'm a little flirty, but do have morals! but am open to all types of people. I love the water - pool, hot tub, beach, lake, boat, etc. I am a spontaneous, sensual woman looking for a good time. I love life, meeting new people, and fun. I am open-minded and outgoing.
I am looking for friendship with someone who likes to have fun. Age does not matter to me. At the present time I am lonely. If I sound like someone you would like to get to know, email me via JPay.
I look forward to hearing from you.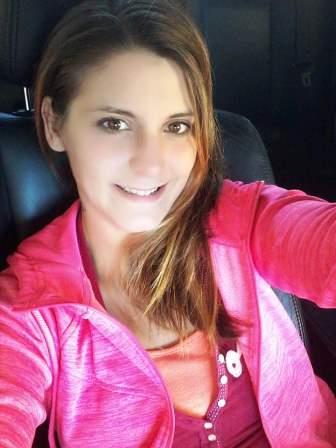 Paige Foreman 938744
Huron Valley Women
3201 Bemis Rd.
Ypsilanti, Michigan 48197 

Race: White
Date of Birth: 4-5-92
Height: 5'6
Religion: 
Education: GED
Earliest Release Date: 11-8-21
Maximum Release Date: 8-8-57
Would you like letters from both sexes? Both
(This does not refer to sexual orientation)  
Can you receive and send Email: Yes, JPay
Occupation before prison: 
Activities in prison: Working in Kitchen, Reading, Playing Cards