Have you ever seen the movie "Groundhog Day" with Bill Murry? Mix that with "Orange is the New Black" and you have my life…I NEED HELP!

I am a curious individual with a thirst for knowledge. I like to build and fix stuff. I love to read, I am into the outdoors. I love a variety of music from Adele to Volbeat. Country music like Garth Brooks, Blake Shelton, "The Devil went down to Georgia" by Charles Daniels, Gucci Mane, Twista, God Smack, The Eagles, Red Hot Chili Peppers, 80's, Rock, R&B, yes even Michael Jackson. My favorite band is Disturbed. The one song I can relate to the most is "Ironic" by Alanis Morissette with a close second with "Bartender Song" by Rehab.

I am looking for a short or long term friend to write, email, or maybe call on occasion. If you would to brighten my day please respond. Thank you.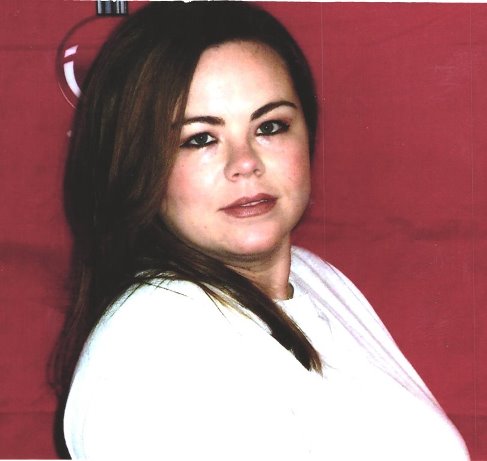 Nichole Forde 11058-029
Federal Correctional Institute Loaseca
Po Box 1731
Waseca, Minnesota 56093
Race: White
Date of Birth: 8-7-1980  
Height: 5'3"
Religion:
Education: some college
Earliest Release Date: 3-6-34
Maximum Release Date:
Would you like letters from both sexes? yes
(This does not refer to sexual orientation)
Can you receive and send Email: yes via www.corrlinks.com  
Occupation before prison: kitchen manager/ cook restaurant
Activities in prison: work in facilities, building stuff, reading and making cards
Anything else? N/A