Hello, world. My name is Natasha Ashworth. I am interested in connecting with fun, intelligent people who are a positive influence on me. I enjoy reading, writing, and educating myself. I want someone to bring out the best in me. I am an old soul and my interest in music reflects that. To be honest, I need something or someone to be excited about. I'm a very open minded, compassionate, dedicated, humble woman with morals and values which seems to be very hard to find these days. I believe that prison can be a stepping stone to success for me. I am making the best out of this situation. I'm hoping to find or connect with someone on a friendship level and see where it may lead in the near future. I'll be greatly looking forward to hearing from you....

You can email me at Corrlinks.com.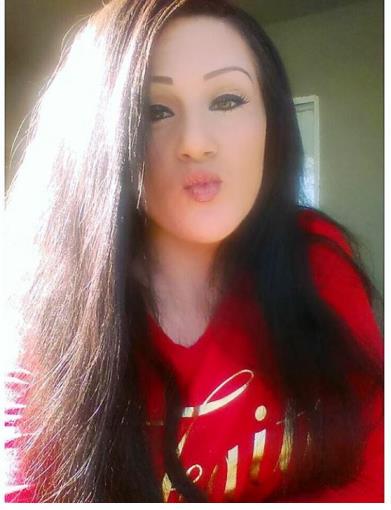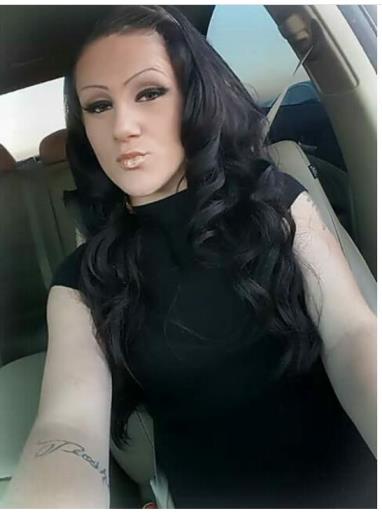 Natasha Ashworth 1176526
Jean Conservation Caomp
P.O. Box 19859
Jean, Nevada 890199
Race: Russian and Italian
Date of Birth: 8-10-1991
Height: 5'5"
Religion: Spiritual
Education: Some college
Earliest Release Date: 12-1-2018
Maximum Release Date: 5-27-2018
Can you receive email? Yes
If yes which service? corrlinks.com
Can you respond to email? No
Occupation before prison: Entertainer
Activities in prison:   Taking college courses and reading self help books.
Anything else? Working out..yoga!