"Chrome butterfly" Glad I got your attention! Now lets see if I can keep it. I am a fun loving person who enjoys the simpler things in life..the outdoors, nature, good food, music and I am looking for a friend to share that with. Someone with good conversation, a sense of humor and kindness in their heart. I am looking to make new friends that are positive and have the best intentions. I am down to earth, easy going and loyal to a fault. If this is something you are interested in, I would love to hear from you.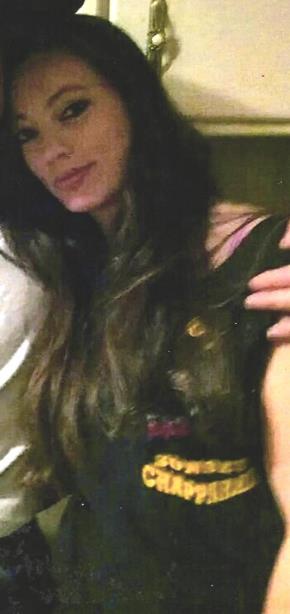 Melissa Flowers 2017244
Hill Top T.C
1500 State School Road
Gatesville, Texas 76598
Race: White
Date of Birth: 1-5-1974
Height: 5'7"
Religion: Christian
Education: High School
Earliest Release Date: 2017
Maximum Release Date: 2021
Would you like letters from both sexes?
(This does not refer to sexual orientation)
Can you receive and send Email: yes via www.JPay.com 
Occupation before prison: Hotel Business
Activities in prison: Work In Agriculture, read books, write letters, work out and exercise
Anything Else: If you contact (write me) through the "J Pay Service" please don't forget to enclose your mailing address…not your email. I can only respond through pen and paper.