Hello, my name is name is Melissa and I'm incarcerated at FCCU with a soon to be released date of 9/20/19. My desire is to meet new and interesting people that want to learn about me and my interests and future endeavors. During my stay here, I have managed to take classes that not only further my education and employment skills (currently taking classes in HVAC, Horticulture,). I have skills as an LPN and housekeeper as well, but also do plenty keep me healthy (example, aerobics, yoga, etc…). I also like to read and listen to music.
My only concern is that my responses are from someone that is sincere about getting to know a redheaded, blue eyed devil (LOL)… If this peaks your interest, I hope to hear from you today.
Thank you for reading my profile!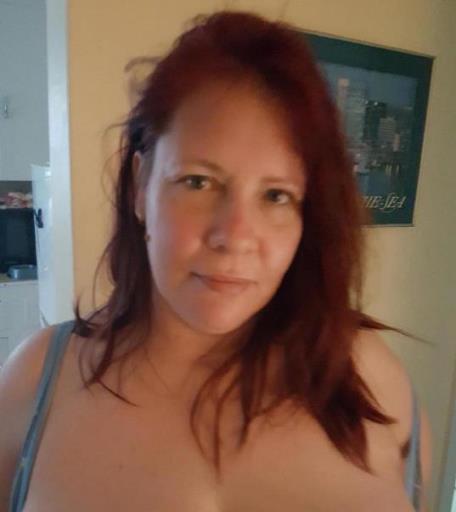 Melissa Dunaway 1065272
Fluvanna Correctional Facility
P.O. Box 1000
Troy, Virginia 22974 

Race: White
Date of Birth: 4-25-1969
Height: 5'6"
Religion: Christian 
Education: College
Earliest Release Date: September 2019
Maximum Release Date: October 2019
Would you like letters from both sexes? Yes
(This does not refer to sexual orientation)  
Can you receive and send Email: jpay.com
Occupation before prison: None
Activities in prison: Yoga, Horticulture, Crosswords, Music