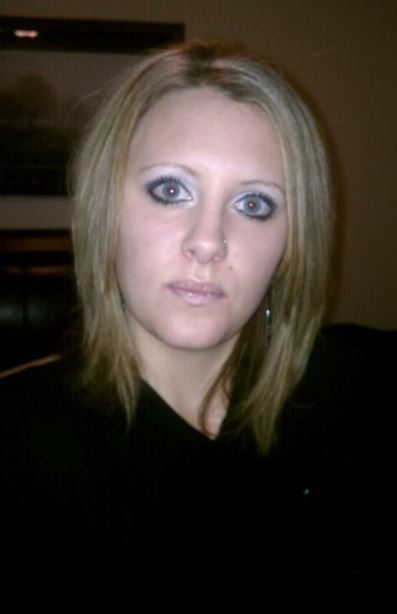 Megan Skipper 459602
BCCX
1045 Horsehead Rd.
Pikeville, Tennessee 37367

Race: White
Date of Birth: 11-8-1986
Height: 5'2"
Religion:
Education: Cosmetology
Earliest Release Date: March 2018
Maximum Release Date: 6-29-2019
Can you receive email? No
If yes which service?
Can you respond to email?
Occupation before prison: Cosmetologist
Activities in prison: 
Anything else?