I am a f2un, loving, free spirit. I love to laugh, have fun and meet new people.

I'm looking for a pen pal that I can share with and learn from. I am very down to earth and light hearted. If you are interested in getting to know me please write. xoxo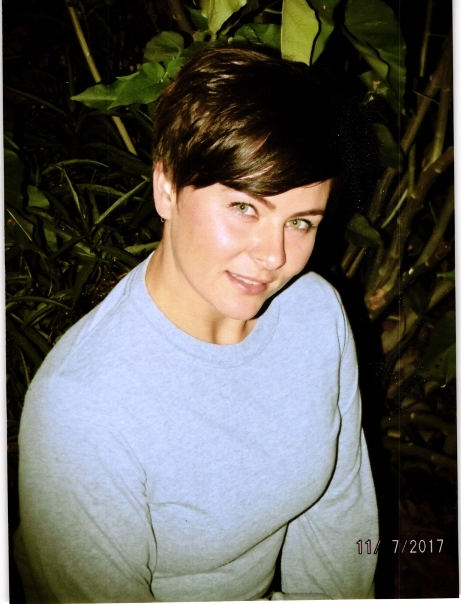 Megan Maner 05668-380
FPC Bryan
Federal Prison Camp
P.O. Box 2149
Bryan, Texas 77805

Race: White
Date of Birth: 7-23-1989
Height: 5'3"
Religion: Christian
Education: Some college
Earliest Release Date: 12-2019
Maximum Release Date: 6-28-2021
Can you receive email? Yes
If yes which service? corrlinks.com
Can you respond to email? Yes
Occupation before prison: Hair Stylist
Activities in prison: Exercise, read, hobby crafts
Anything else?