I imagine all these ads are pretty much the same. Hi, I am Lezli and I am from a small town in Texas. I enjoy working out, playing softball and anything that involves being outside or close to the water.

I am looking to meet new people and make new friends! Now that we got all the cliche stuff out of the way, here's a little more info that most people probably don't share. I am a pretty typical Aquarius. I am unconventional and sometimes a little eccentric. If you are looking for boring I am definitely not it! I am different. I am sarcastic but not mean. I love to joke but can be very serious at times. I love to learn about all sorts of different things and I will surprise you with the amount of things I know about. My favorite question is "why?" I want to know, learn and understand, well everything.

I love to laugh and make others laugh but I tend to get bored with monotony. So that's the good, the bad and the cliché when it comes to me. So, if you would like honesty, humor, good conversation and witty banter, I'm your girl! I can't wait to hear from ya and see if you can keep up with the likes of me!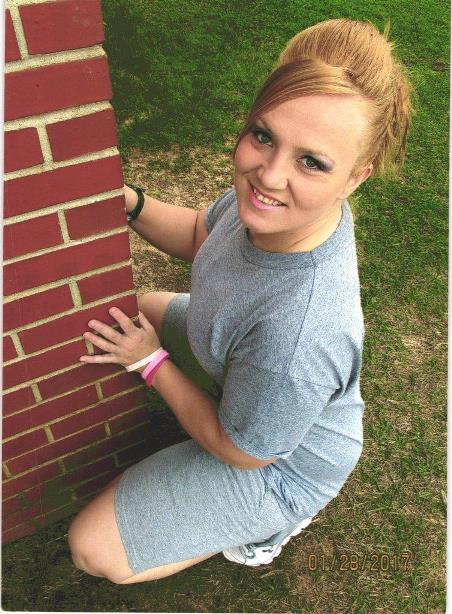 Lezli Owens 50073-177
FCI Tallahassee
501 Capital Circle NE
Tallahassee, Florida 32301 
Race: White
Date of Birth: 1-25-1985
Height: 5'6"
Religion: Pagan 
Education: Vocational 
Earliest Release Date: 11-2032
Maximum Release Date: 2-12-2036 
Would you like letters from both sexes? Yes
(This does not refer to sexual orientation) 
Can you receive and send Email: yes via www.corrlinks.com  
Occupation before prison: Sales and marketing 
Activities in prison: HVAC, Workout, Classes, Crochet, softball and painting